If you love theme parks and water parks, and can spend hours just exploring every nook and cranny of a place, having a free all-access-pass probably ranks up there in your gifts-I-want list.
Unless you happen to work in one, here's the next best thing: the RWS Attractions Season Pass. With it, you'll get unlimited entries to the respective attraction for six months.
With this pass, anticipate countless visits any day, every day of the 182 days, to Universal Studios Singapore or Adventure Cove Waterpark without breaking the bank. In fact, you'll 'break even' in terms of cost from as quick as just two visits.
Still thinking? Then, here are 7 reasons why you should get your very own RWS Attractions Season Pass.
1. You'll get your own newly-minted pass. Complete with your photo on it. It's yours to keep.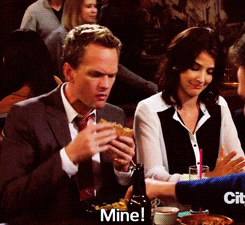 2. You get to drop by for a visit any day of 182 days. Just whip out your pass to get in. Then might as well enjoy priority entry, and special treatment at selected lounges.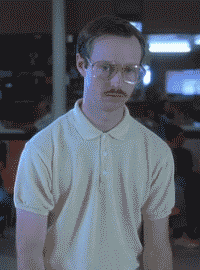 3. You deserve a break. Escape all the craziness of life and work for a little bit. You know you actually enjoy screaming your lungs out on a roller coaster, even if your face doesn't show it.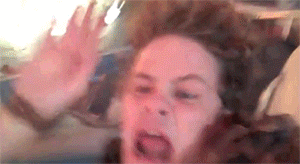 4. You don't need to think of the next holiday destination. No idea of where to go? Come over to Resorts World Sentosa.
5. When you need more selfies and #ootd photos for Instagram, there's no place like the parks and aquarium for that 'I'm not in Southeast Asia' feel.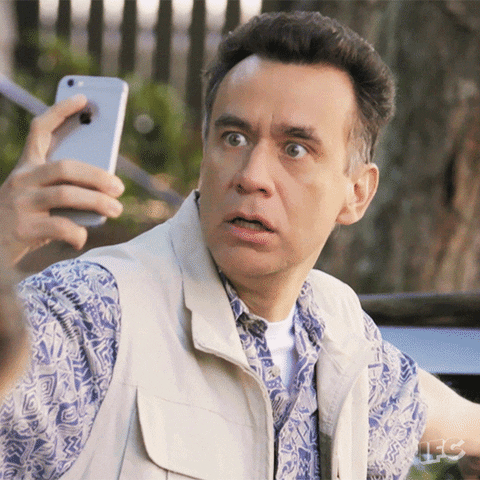 6. You get invited to exclusive events. And receive special birthday privileges.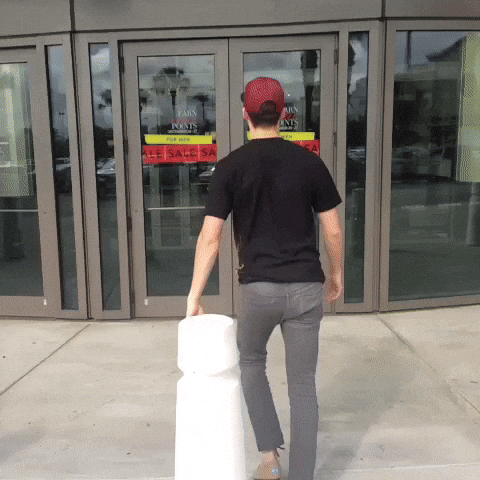 7. You'll get to say hi to the Minions, greet your favourite fish or take all sorts of amazing rides.
GET YOUR ATTRACTIONS SEASON PASS
CHECK OUT WHAT'S ON IN RESORTS WORLD SENTOSA
Facebook Comments